Hello,
Recently my sister and her boyfriend have been getting bit by somthing thats causing them to get pretty bad swelling and redness. They have been bit numerous times and have even been to the doctor to get meds for their bites.
*EDIT- I live near Orlando Florida.
Today I came across a spider (this)->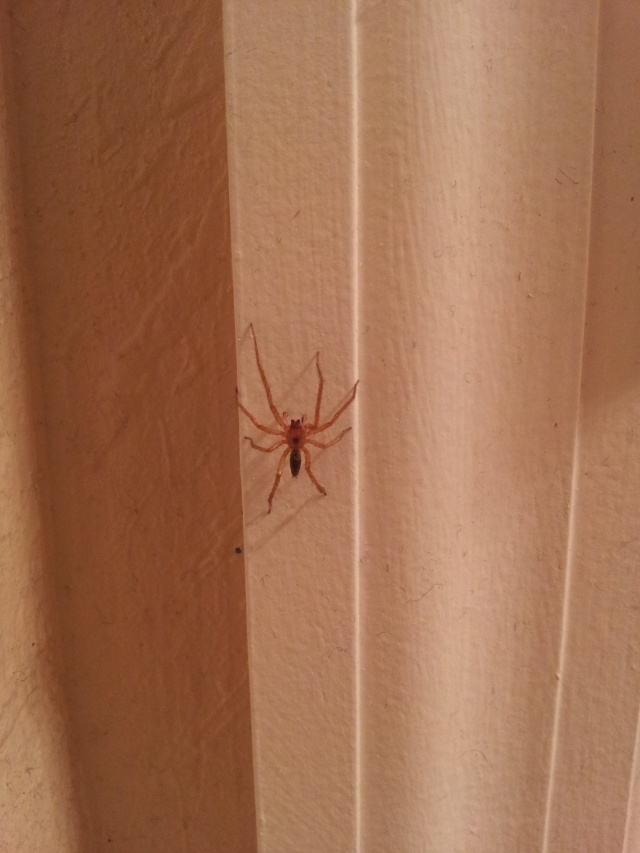 Any idea what kinda spider it is?
THANKS